Welcome to Meadows Dental Care
"If you're like me and dread the dentist, Meadows Dental Care is the place for you. Their friendly and professional staff are extremely welcoming and easy to work with. I recommend them to all my family and friends in the area. I was so happy I switched to this office!"
-Thor-google
Schedule An Appointment
Comprehensive Family Dental Care
Hi-Tech & Hi-Touch Personalized Dentistry
Morning, Evening, & Weekend Appointments
Featured Dental Services
Looking for a reliable Palatine family dental office? We make it easy for you to find a dentist in
the
Palatine
and Rolling Meadows
, IL
area
. At Meadows Dental Care, we offer a wide range of dental services to maintain your oral health and give you a beautiful smile. Our skilled and caring dental professionals provide restorative dentistry treatments, preventative care, and cosmetic dentistry services so you can feel confident that you're receiving quality dental healthcare you can trust.
Whether you are looking for a dental implant for missing teeth, preventive care, Invisalign, teeth whitening
,
or any other type of dental treatment service, our team of professionals at our
Rolling Meadows and
Palatine family dental office will be able to handle any job.
We specialize in various
dental services
, including
tooth extraction
and
dental crown
placement, to ensure your
dental health
remains a top priority.
If you're considering improving your
smile
with
braces
or need guidance on maintaining
good oral hygiene
practices
, our experienced team is here to assist you. Your dental well-being is our commitment!
Outstanding Dental Care in Palatine
With innovative technology and advanced dental treatment capabilities, Meadows Dental Care provides the best possible care for our patients. From basic general dentistry to a complex dental procedure, trust that your local dentist in
Rolling Meadows and
Palatine IL can personalize your treatment options for that healthy smile makeover. Our convenient weekend and evening hours make your visits to the dentist even easier, and our flexible payment plans allow you to finance your dental needs and treatments on your terms.
Learn More
Special Offers
Be sure to take advantage of our special deals, so you can get the best possible care at a price you can afford.
A Great Alternative to Dental Insurance!
The iSmile Direct membership plan features discounts and benefits not usually offered by traditional dental insurance. You get the savings associated with insurance, with none of the restrictions, annual benefit caps, or paperwork. Call our dental office in Palatine, IL now to learn how you can save 20-40% on dental care.
$79 New Patient Special Offer *
All new patients are welcome at Meadows Dental Care! And now, with this special offer, you can have your first appointment at a discounted rate—even if you don't have dental insurance. For just $79, you'll receive a comprehensive exam, x-rays and a professional cleaning. Just give our office a call today to schedule your visit!
* Patients with insurance will receive insurance plan pricing. Valid in the absence of periodontal disease only.
We Accept Your Insurance!
Meadows Dental Care accepts all PPO (Preferred Provider Organization) insurance plans. Even if you're unsure of what is or isn't covered by your insurance, we promise to help you make the most of your benefits. No insurance? We're proud to offer a discount program to make your care as affordable as possible. If you have questions, just give us a call – our friendly and helpful office staff is here to help!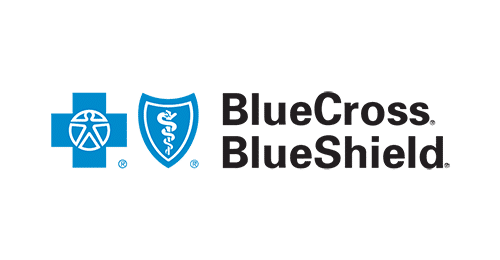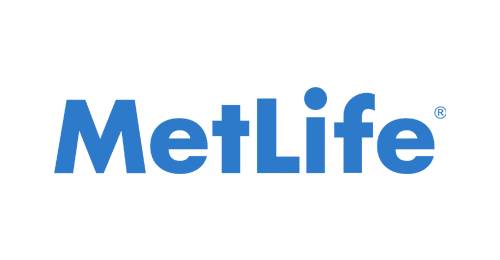 See All
We'll even submit dental claims to insurance providers who are out-of-network to help maximize benefits.